Get your fix of good feels.
Doing good makes you feel good. Get your Good Feels at The Good Registry with our Good Gift Cards and Good Registries.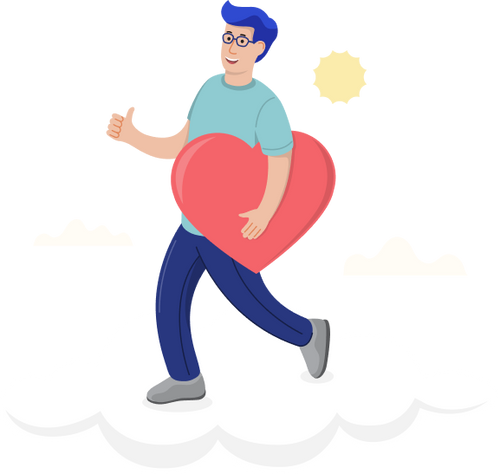 Good giving made easy.
The Good Registry gets it. You want to show you care — for people and the planet. We make it easy to celebrate important moments with donations to good causes. No waste, all goodness.
Sign up for The Good Registry Newsletter